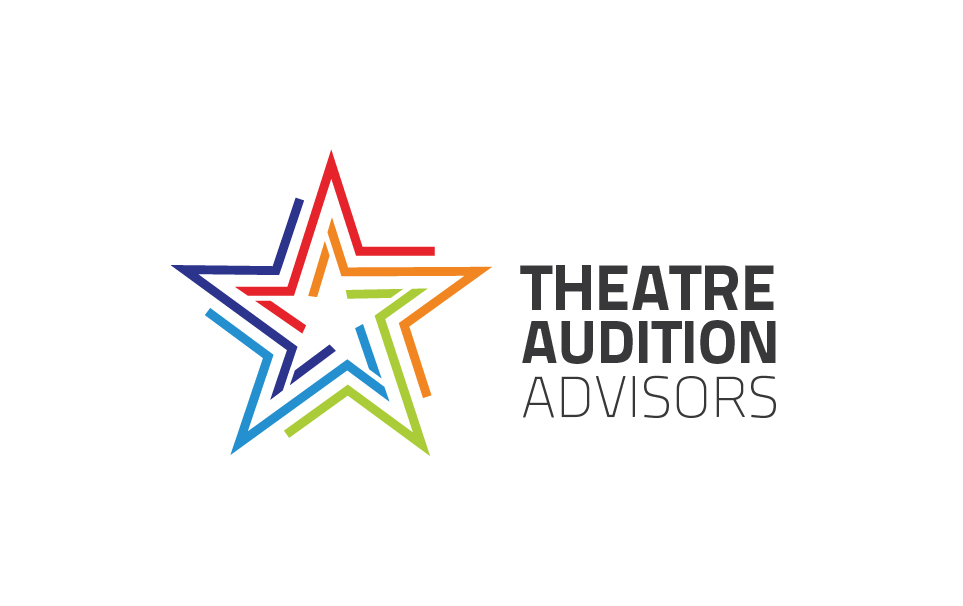 Colorful Dreams. Colorful Journey with TAA.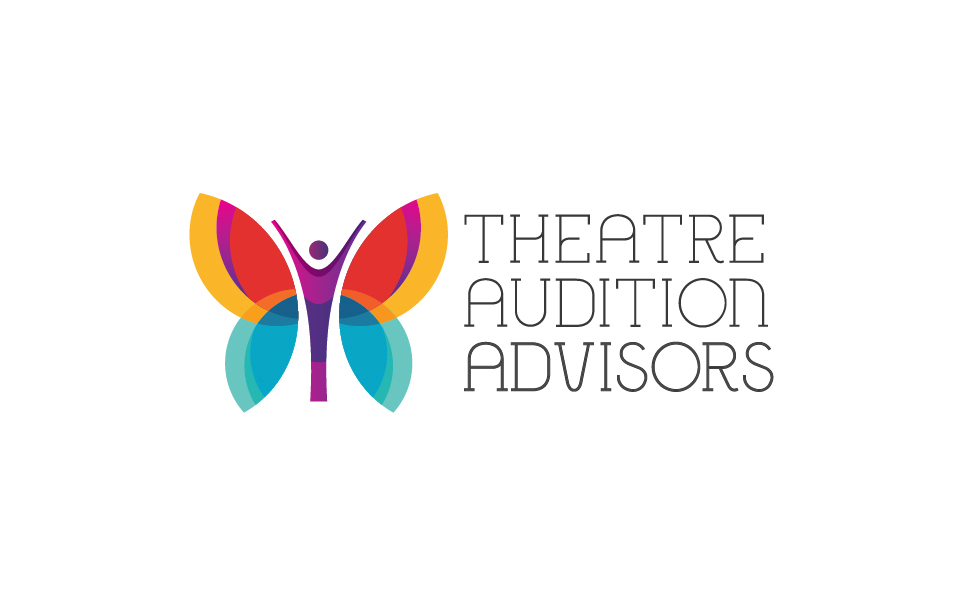 You are a dreamer. You are an explorer! We give you wings, to complete your journey.
Your dreams, your performance like a star.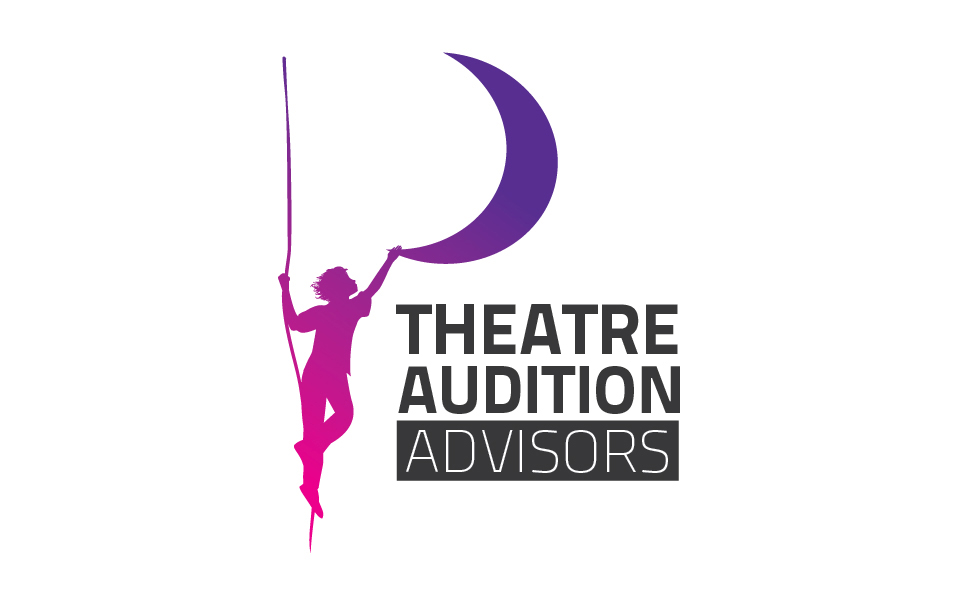 We all have a childhood Dream to touch the sky. Here we are helping to complete your dream. Showing you the right path, Direction.
Making your inner hero, simply powerful.