Description
The Advanced Skin Care Clinic is a leader in dermatology, cosmetology, and laser treatment within the Atlanta area. They're the expertly led by physicians with over 20 years of experience and most positively rated practice in the industry, offering customized treatment options for personalized results. As patients sought to navigate the journey of defying their age and look for a path to getting treatment, the Advanced Skin Care Clinic saw an opportunity to transform their existing digital experience into a fully-connected resource that could better enable patients to find the care they were looking for.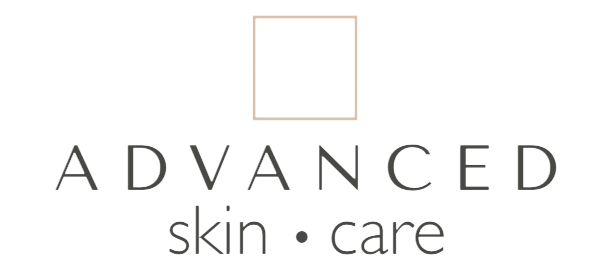 The Challenge
The past few decades have brought tremendous advancement to the dermatology field, with sophisticated scar-removing laser technology to retinal creams that erase wrinkles. This rapid advancement in technology often results in misleading personal anecdotes, scaring potential clientele. Our challenge was to educate potential patients and quickly establish the right level of awareness and trust, to convince them to engage ASC.
The Outcome
Coming together with the extended team at the Advanced Skin Care Clinic, we were able to fully personify the patient-first digital brand experience the business needed to effectively position ASC as the leading authority in the dermatology sector they were—both to patients and physicians. Beginning with a full scale E-Commerce platform through WooCommerce, we plugged ASC's brand over multiple Social Media integrations, and kept their audience growing with scheduled MailChimp promotions.
Scaling through the Patient First Mentality
With the ASC website built as a scalable resource as the company grew to compete with the industry's giants, our focus was set on ensuring that the safety and well-being of the patients prioritized. We knew that as this concept solidified within ASC's audience the MailChimp promotional integrations would pay dividends.
Within a single month, ASC ran a Pink-Passion Event; while promoting awareness for Breast Cancer, promotional emails sent via MailChimp and social media advertising raised over $7000 for the passionate cause. The ASC team was thrilled that their partnership with us was able generate substantially for the event.