Description
Max Wave Media creates high quality presentation materials to support projects in the fields of architecture, interior design, urban design, landscape, and master planning. Max Wave Media is based in Atlanta, Georgia.
Helped them migrate from HTML based, non-responsive static site to industry-grade CMS using Expression Engine. Making the site responsive. Perform SEO and establish Google My Business profile to get leads from other local businesses.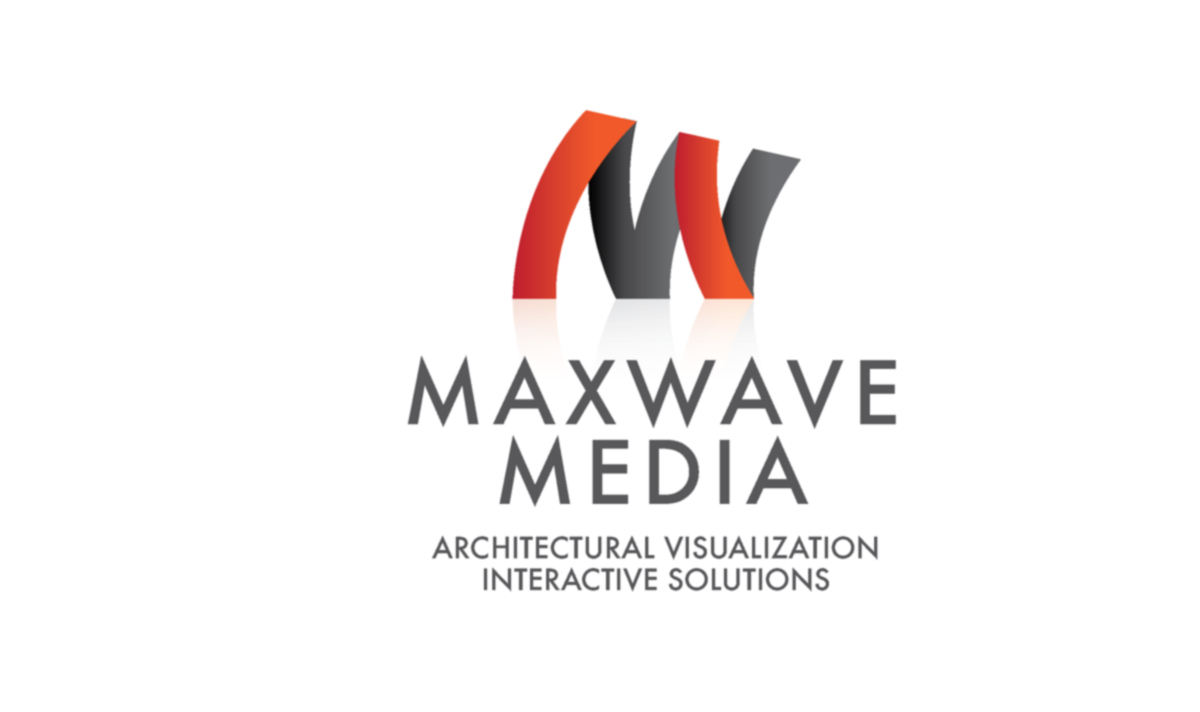 As an industry leader in 3d rendering and animation, we wanted to present a strong brand identity via their logo and throughout the website. Not only did we design modern looking responsive website but also made sure that its scalable by hosting it on top of industry-grade CMS : Expression Engine. The migration of content from the old site to the new one was seamless and we were able to launch the site with zero downtime.
They have been struggling for years to come up with a logo that is representative of the industry they are in and the work they do. We go above and beyond to satisfy our clients and come up with the aptest version of the logo that is not only relevant to the business but meets clients' choice of design. We are not afraid of going the extra mile and come up with a few more iterations of design to keep our clients happy.